Give Now
If you are making a donation in memory of Statesman Ben Atchley, Jr. please use online giving and select the General Fund. To the right of the dollar amount you can enter text -- please specify "Ben Atchley Jr". The Atchley family will be notified of your generosity.
There are 3 ways to support Graystone!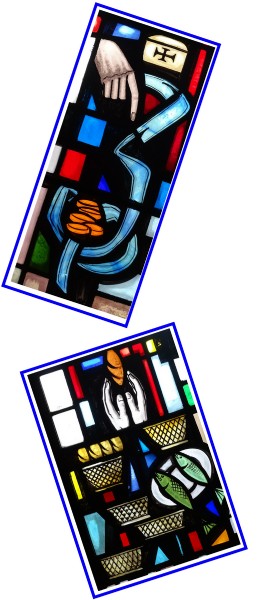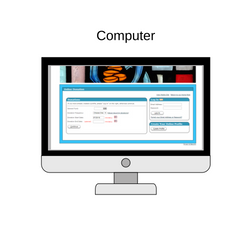 1. Online giving from your laptop or anywhere you have web access. You are one click away! Click here to be directed to the secure Vanco payment site.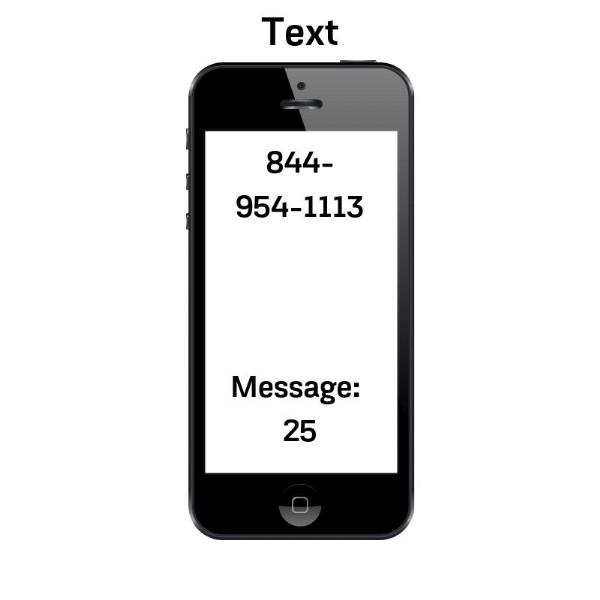 2. Text giving from your mobile phone by sending a text message to (844) 954-1113. For example, the phone to the left is sending a $25 gift to Graystone. Click here for a video overview.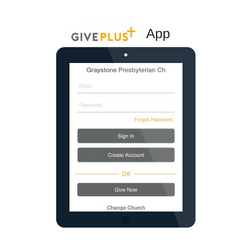 3. GivePlus App for Google Android and Apple devices. Install the free GivePlus app from your device's app store, search for Graystone Presbyterian Church, and then follow the prompts to give! Click here for video instructions.