Welcome
Greetings and welcome to Graystone!
We are a vibrant, welcoming and intergenerational faith community located in the heart of South Knoxville where we have faithfully witnessed to the gospel for over 125 years. Our congregation welcomes people of all ages and backgrounds looking for a place to connect, belong and grow as we seek to serve Christ and our neighbors.
Sunday Morning Schedule:
Church School for all ages at 9:30 AM
Fellowship at 10:30
Worship at 11:00
Nursery open and staffed during Worship
Library is always open
Upcoming Events - SWAG
Wednesday September 13 at Graystone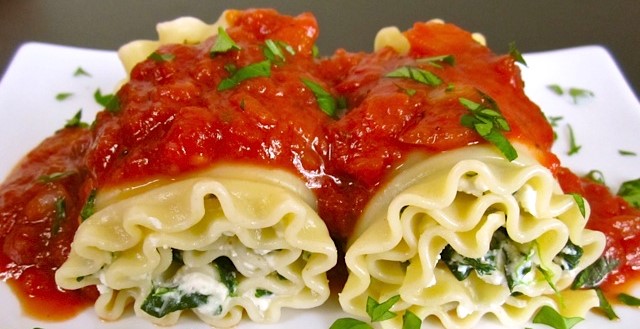 SWAG is back to Wednesday on September 13 at 6:00 PM. Join us for Food, Fellowship, and Fun! Register now!
Featured Ministry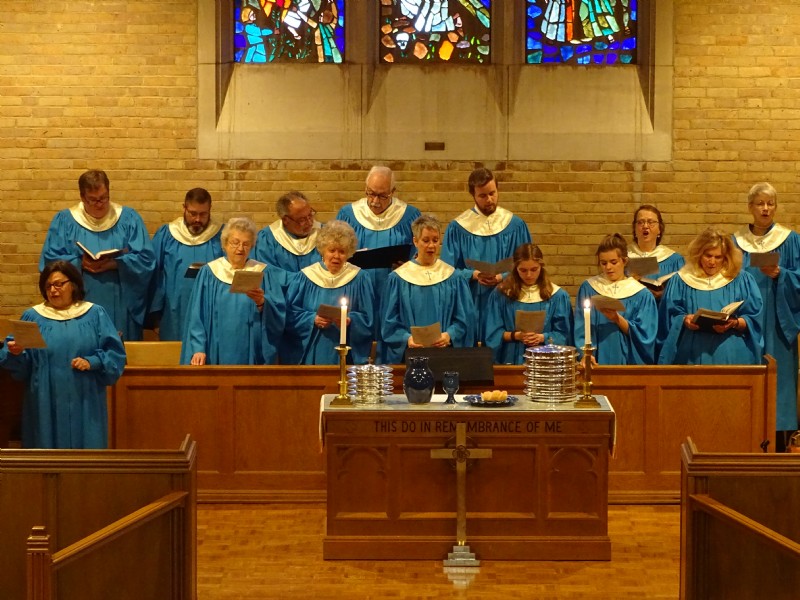 While the Music Ministry is enjoying a summber break, the Chancel Choir is recruiting new singers for the upcoming season. If interested, please contact Kathy Tallent immediately after church service.