Welcome
Greetings and welcome to Graystone!
We are a vibrant, welcoming and intergenerational faith community located in the heart of South Knoxville where we have faithfully witnessed to the gospel for almost 125 years. Our congregation welcomes people of all ages and backgrounds looking for a place to connect, belong and grow as we seek to serve Christ and our neighbors.
Sunday School begins at 9:30 AM
Worship begins at 11:00 AM
Service Time & Location

Church service starts at 11:00 every Sunday morning.
For the start of Lent, our Ash Wednesday service will be March 1, 2017 at 6:00 PM.
Featured Ministry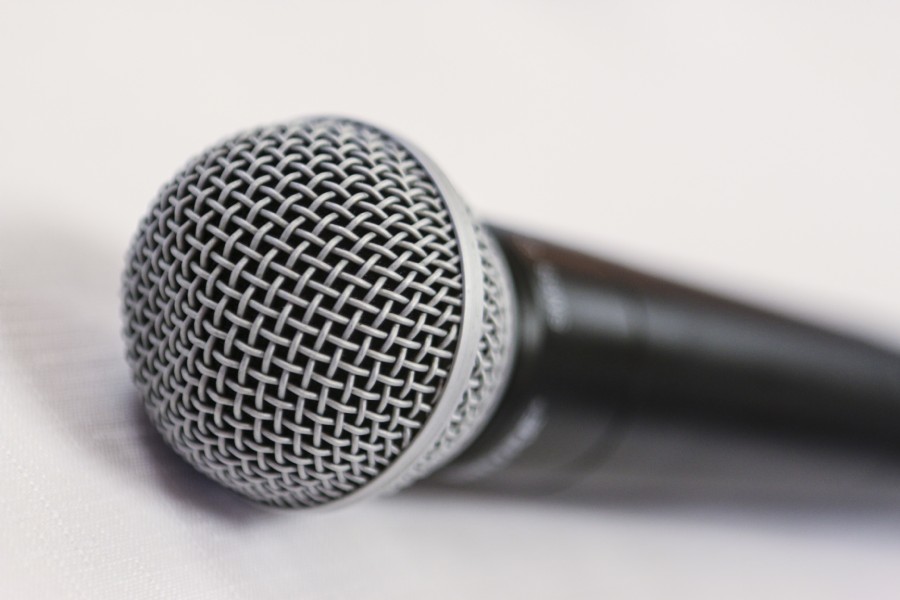 The Music Ministry is vibrant and strong, however the Choir is in need of a few additional male choir members. If interested, please contact Kathy Tallent immediately after church service, and if you like you can stay and participate in choir practice at that time!